Hitting the trails and enjoying the great outdoors in a Jeep is one of the best antidotes for cabin fever, and the summer season at Landmark Dodge is ideal for doing just that. The Detroit News reported this past week that Jeep will launch its first all-electric vehicle in the first half of 2023, and Dodge will offer a plug-in hybrid next year.

Stellantis went public last month with the news that $35.5 billion will be invested in the manufacturing and development of electric vehicles, paving the way for a sustainable future with some of the most exciting vehicles on the planet. The plan is to launch 21 low-emission vehicles in the next two years. The announcement of the first battery-electric Jeep comes after the promise of a BEV in every single segment by 2025, upping the stakes from the plug-in hybrid Wrangler 4XE.

Jeep will also launch the plug-in hybrid Grand Cherokee before the end of this year, which will present fans with a more Eco-conscious version of the vehicle they love. The Magneto all-electric concept Wrangler underwent testing in Moab, Utah this spring during the annual Easter off-roading safari, where boulder, stream, and canyon crawling challenges are the name of the game. The long-term forecast for Jeep is that 70% of its sales will be electric by 2025, including hybrid and mild hybrid units.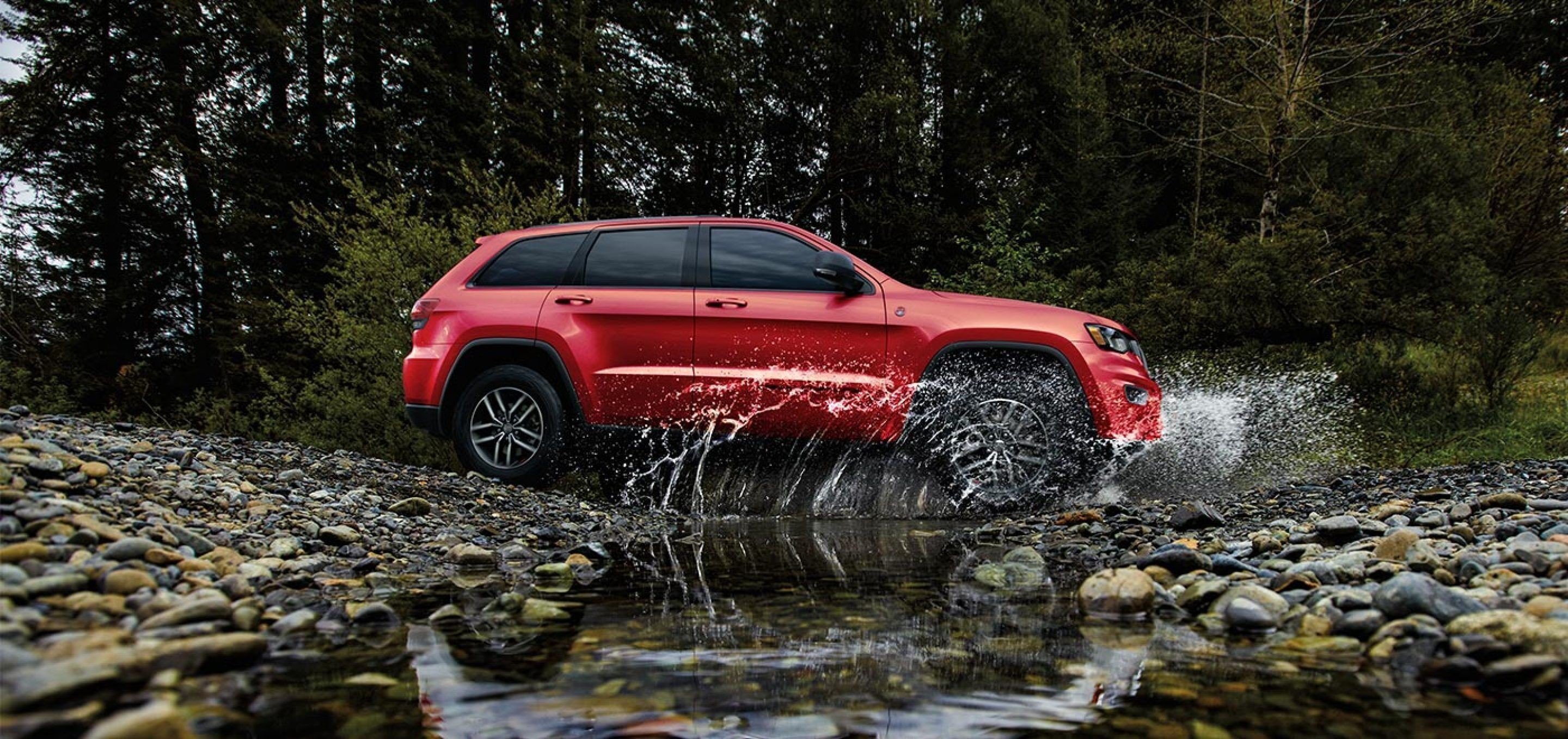 More plans are in motion for a proposal that will bring a fresh perspective, cutting-edge technology, and distribution model that thrives on innovative and promising potential. The vibrant electrification race has seen the heat turned up over the last 12 months, as consumers that never thought they would abandon the premise of the pump have taken up interest in electric vehicles.

The current model Grand Cherokee has become a legend among backpackers, kayakers, and climbers for its true off-road capability, handsome styling, and wide range of available trims. The mid-range Limited trim now can be ordered with the Sun and Sound package. This package ups the ante with a panoramic sunroof, 9-speaker stereo, heated leather seats in front, Uconnect infotainment with Apple CarPlay and Android Auto interfaces, and super-cool 18-inch wheels.